ActiveLife One-Piece Urostomy Pouch
ActiveLife® combines the skin barrier and the urostomy pouch into one simple, easy-to-manage system that's lightweight and flexible with a comfort panel that helps keep your pouch discreet, odor-free, and quiet. The Durahesive® barrier protects your skin, and an anti-reflux valve keeps urine from moving back up to the stoma. A convenient tap at the bottom allows easy drainage of urine. Convex barriers are best for those who have a recessed or flat stoma.
ActiveLife One-Piece Urostomy Pouch Availability:
Shipments usually take 3-5 business days to deliver for orders received before 12:00 PM EST Mon-Fri. Orders placed after 12:00 PM EST and over the weekends could take longer. Shipping delays can be affected due to weather, backorders, holidays, or inaccurate shipping information. At this time,
all sales are final
and
returns are suspended
.
As Low As:
Price: $57.20
---
Item #
Size
Package Options
064927
19-45mm (1 3/4") stoma opening

Sold 10 per box - $60.06 $57.20
Automatic Delivery Price: $54.34

650828
19mm (3/4") stoma opening

Sold 10 per box - $63.57 $61.39
Automatic Delivery Price: $58.32

650829
22mm (7/8") stoma opening

Sold 10 per box - $63.57 $61.39
Automatic Delivery Price: $58.32

650830
25mm (1") stoma opening

Sold 10 per box - $63.57 $61.39
Automatic Delivery Price: $58.32

650831
28mm (1 1/8") stoma opening

Sold 10 per box - $63.57 $61.39
Automatic Delivery Price: $58.32

650832
32mm (1 1/4") stoma opening

Sold 10 per box - $63.57 $61.39
Automatic Delivery Price: $58.32

650833
38mm (1 1/2") stoma opening

Sold 10 per box - $63.57 $61.39
Automatic Delivery Price: $58.32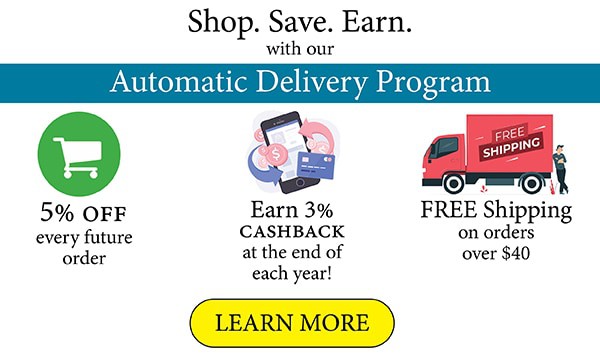 Lightweight
Flexible
All-in-one easy-to-manage system
Accuseal tap at the bottom for easy draining
Durahesive skin barrier
Anti-reflux valve