Apogee Essentials Male Length Catheter (Curved Packaging)
The Apogee Essentials Male Length Catheter with curved packaging is a latex-free straight intermittent catheter that features offset fire-polished eyelets to help minimize the trauma caused during insertion and maximize the flow of urine. Its convenient packaging allows you to carry it in your pocket or bag on the go. It is non-lubricated and includes an enhanced grip of the flexible funnel to help promote easier handling.

Availability: Shipments usually take 3-4 business days to deliver for orders received before 12:00 PM EST Mon-Fri. *COVID-19 has impacted timely shipment and delivery of orders. We appreciate your patience and suggest allowing ample time when ordering your supplies.
---
Item #
Size
Package Options
1065
14 French
16 Inches
Sold individually - $0.57 $0.54
Sold 50 per box - $28.35 $27.00

This product should only be purchased on the order of a physician. You will be able to upload, email or fax a prescription after you place your order.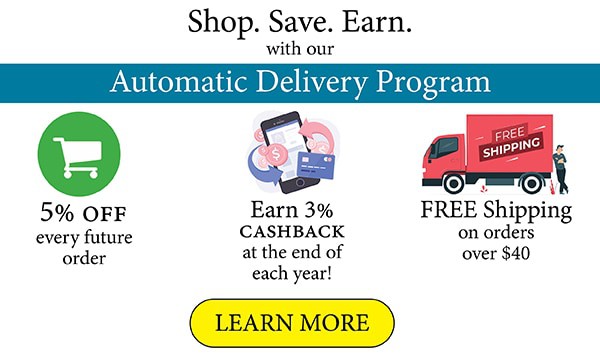 16 inches long
Color-coded funnel ends with enhanced grip
Smooth eyelets
100% latex-free, medical-grade PVC
Curved packaging Easy-open package
Single use, sterile