Apogee Soft Male Length Intermittent Catheter (Curved Packaging)
The Apogee Soft Male Length Intermittent Catheter is a latex-free straight catheter with super-smooth eyelets, made of medical-grade PVC. This intermittent catheter from Hollister is softer than vinyl and firmer than red rubber. It is individually wrapped and designed for single use. Learn more about this male intermittent catheter below.
NOTE: Please consider the Coloplast Self-Cath Plus Male Length Catheter as a replacement for this discontinued item.


Availability: Shipments usually take 3-4 business days to deliver for orders received before 12:00 PM EST Mon-Fri. *COVID-19 has impacted timely shipment and delivery of orders. We appreciate your patience and suggest allowing ample time when ordering your supplies.
---
Item #
Size
Package Options
1074A
14 French
16 Inches
Discontinued

This product should only be purchased on the order of a physician. You will be able to upload, email or fax a prescription after you place your order.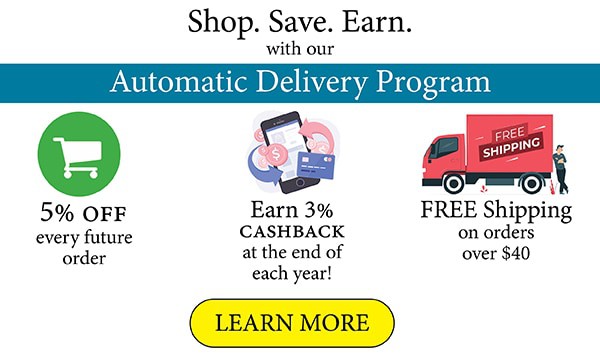 16 inches long
Soft catheter
Color-coded funnel end for easy size identification
Curved packaging Single-use, sterile
latex free