Baza Protect Moisture Barrier Cream
Baza Protect is a zinc oxide-based moisture barrier cream with dimethicone. This barrier cream provides effective relief from the inflammation caused by diaper rash and is an all-purpose skin barrier for incontinence. The Coloplast Baza Protect Moisture Barrier Cream is for use on intact to slightly excoriated skin (light to moderate incontinence).

Availability: Shipments usually take 3-4 business days to deliver for orders received before 12:00 PM EST Mon-Fri. *COVID-19 has impacted timely shipment and delivery of orders. We appreciate your patience and suggest allowing ample time when ordering your supplies.
---
| Item # | Size | Package Options |
| --- | --- | --- |
| 1880 | 5 oz. Tube | Sold individually - $21.53 $20.50 |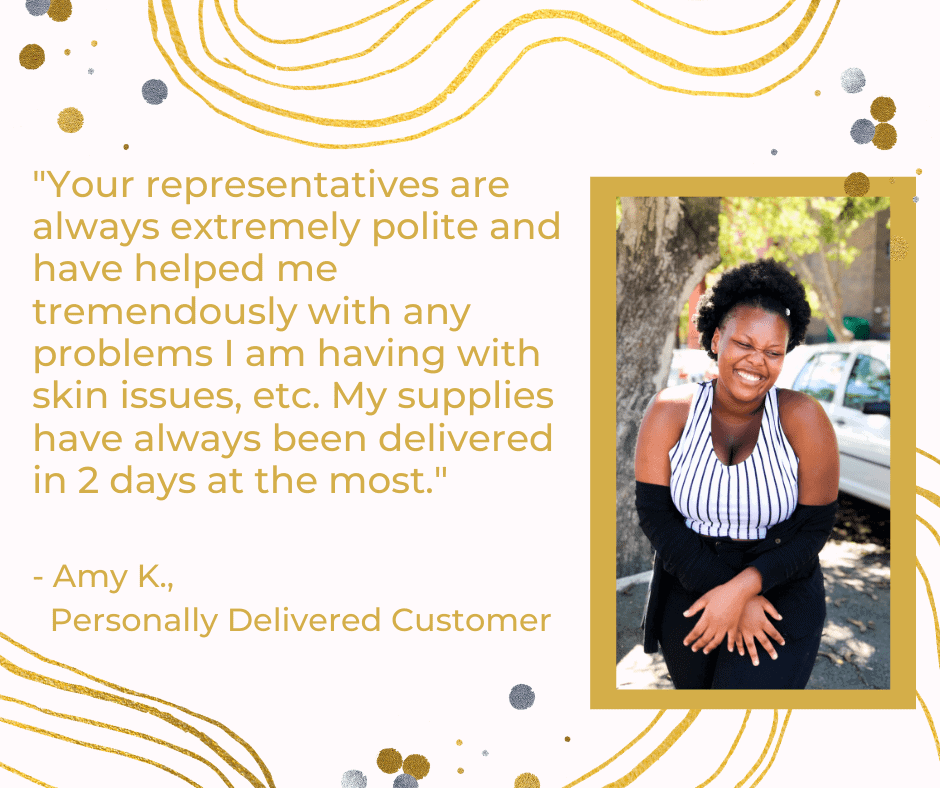 All-purpose skin moisture barrier cream for incontinence
For use on intact to slightly excoriated skin
Good for diaper rash
Provides effective relief
Zinc oxide and dimethicone-based moisture barrier
Contains skin conditioners
CHG compatible