Curity Non-Sterile Gauze Sponge, 12 Ply
Curity Gauze Sponges are non-sterile and exceed U.S.P Type VII gauze requirements. These gauze sponges are well-suited for a variety of applications. The Curity 12-ply gauze sponges are available in a broad range of sizes that are conveniently indexed in 10s for faster, easier handling.

Availability: Shipments usually take 3-4 business days to deliver for orders received before 1:00 PM EST Mon-Fri. *COVID-19 has impacted timely shipment and delivery of orders. We appreciate your patience and suggest allowing ample time when ordering your supplies.
---
Item #
Size
Package Options
2146
2" x 2"

Sold 200 per bag - $6.29 $5.99

2346
3" x 3"

Sold 200 per pack - $12.59 $11.99

2634
4" x 4"

Sold 200 per pack - $16.79 $15.99
Sold 2000 per case - $167.90 $159.90

2835
4" x 8"

Sold 200 per bag - $27.80 $26.48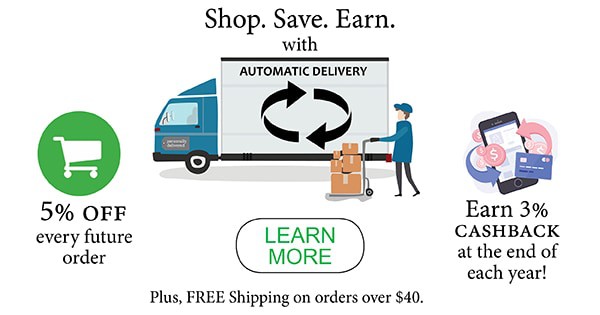 Made from high-grade 100% ring-spun cotton
Non-sterile sponges conveniently indexed in 10s
Meets or exceeds USP Type VII gauze requirements