Conform Stretch Bandages
Conform Stretch Bandages provide softness, low lint, and high absorbency with moderate stretch for maximum clinical flexibility. Made from a cotton/polyester, crocheted blend.
Conform Stretch Bandages Availability:
Shipments usually take 3-5 business days to deliver for orders received before 12:00 PM EST Mon-Fri. Orders placed after 12:00 PM EST and over the weekends could take longer. Shipping delays can be affected due to weather, backorders, holidays, or inaccurate shipping information. At this time,
all sales are final
and
returns are suspended
.
As Low As:
Price: $6.99
---
Item #
Size
Package Options
2232
3" x 75"

Sold 12 per box - $7.34 $6.99
Automatic Delivery Price: $6.64

2236
4" x 75"

Sold 12 per box - $7.40 $7.05
Automatic Delivery Price: $6.7

2238
6" x 75"

Sold 12 per box - $12.08 $11.50
Automatic Delivery Price: $10.93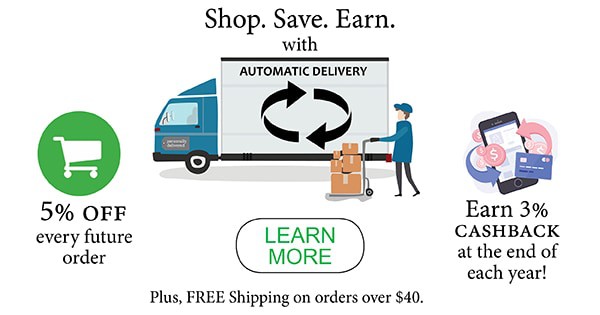 Ideal for lower limbs and joints
Allows for absorption or drainage while remaining strong and durable
Convenient packaging is easy to open, thus saving time
Sterile soft pouch