Sensi-Care Body Cream
Sensi-Care Body Cream is specially formulated to relieve chronic dry skin. This Sensi-Care Moisturizing Body Cream contains emollients that smooth and soften the skin and humectants that attract and retain moisture. Sensi-Care Body Cream is concentrated for highly effective dry skin therapy and is good for hands, heels, elbows, and knees. Adding Sensi-Care Body Cream to your daily routine can promote skin health and help users avoid itchiness associated with dry skin. Don't wait until the skin is chapped, get proactive about your skin health with Sensi-Care Body Cream!

Sensi-Care Body Cream Availability:Shipments usually take 3-5 business days to deliver for orders received before 12:00 PM EST Mon-Fri. Orders placed after 12:00 PM EST and over the weekends could take longer. Shipping delays can be affected due to weather, backorders, holidays, or inaccurate shipping information. At this time, all sales are final and returns are suspended.
As Low As:
Price: $8.25
---
Item #
Size
Package Options
324403
3 oz. Tube

Sold individually - $8.66 $8.25
Automatic Delivery Price: $7.84

324403C
3 oz. Tube

Sold 24 per case - $289.57 $275.78
Automatic Delivery Price: $261.99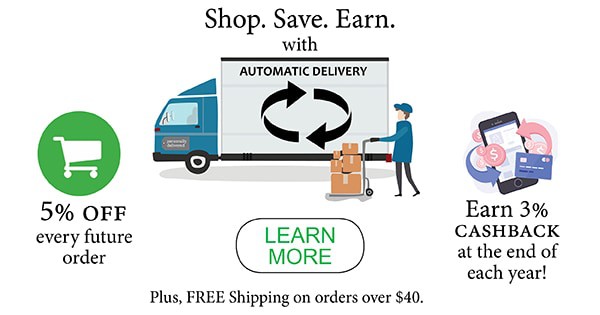 Sensi-Care Moisturizing Body Cream prevents and protects chafed, chapped, and cracked skin
Aids in temporary relief of minor skin irritation
Concentrated for highly effective dry skin therapy