Sensi-Care Protective Barrier
Sensi-Care Protective Barrier by Convatec helps treat rashes, sores, and other skin irritations caused by moisture and friction. Formulated with zinc-oxide and petroleum, it provides a barrier that guards fragile and sensitive skin against further irritation. Sensi-Care Protective Barrier can also be used in other situations where skin may become irritated such as with j-pouches and g-tubes. Since it is also free of fragrance and dyes, it is easy on the skin and safe for all ages.
Sensi-Care Protective Barrier Availability:
Shipments usually take 3-5 business days to deliver for orders received before 12:00 PM EST Mon-Fri. Orders placed after 12:00 PM EST and over the weekends could take longer. Shipping delays can be affected due to weather, backorders, holidays, or inaccurate shipping information. At this time,
all sales are final
and
returns are suspended
.
As Low As:
Price: $11.93
---
Item #
Size
Package Options
325614
4 oz. Tube

Sold individually - $12.53 $11.93
Automatic Delivery Price: $11.33

325614C
4 oz. Tube

Sold 24 per case - $300.64 $286.32
Automatic Delivery Price: $272.00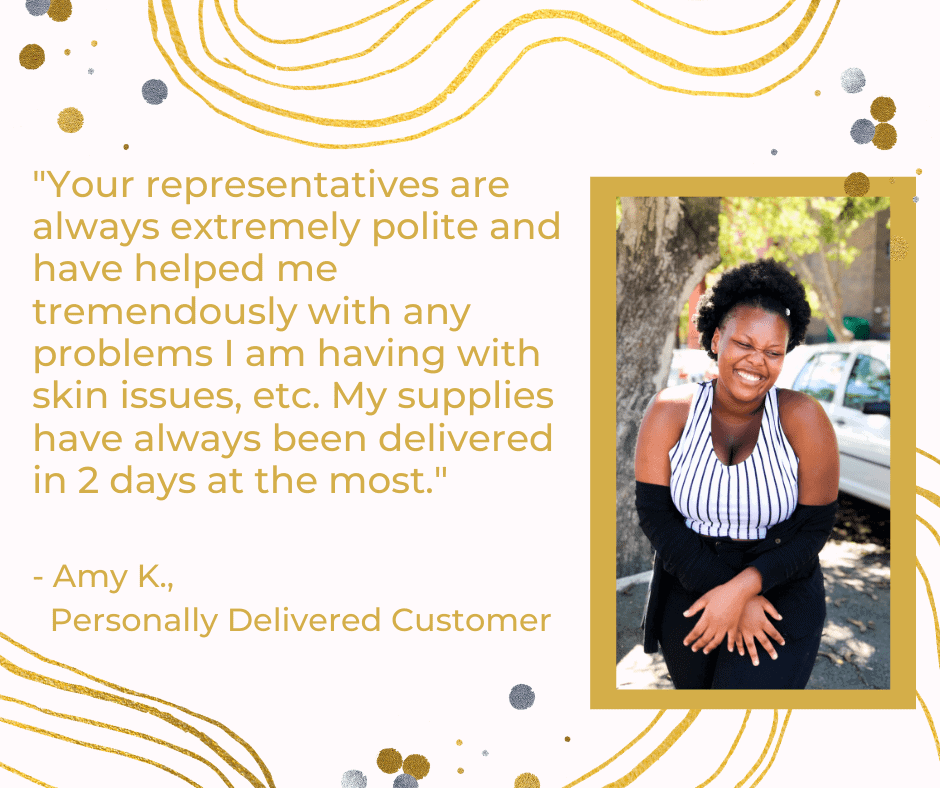 Fragrance-free
Dye-free
Helps treat rashes and sores
Contains petrolatum to act as a barrier to irritants
Zinc oxide to protect and help relieve chapped or cracked skin
CHG compatible
For all ages