Bard Spirit Style 3 Hydrocolloid Adhesive Male External Catheter
The Bard Spirit Style 3 Hydrocolloid Adhesive male external catheter combines the adhesive and moisture-wicking properties of hydrocolloid with the breathability and flexibility of silicone. Provides 70% more adhesive area than traditional self-adhering designs. Combined with the patented forward placement of the adhesive, this design helps prevent accidental catheter detachment.
NOTE: Please consider the Freedom Clear Self-Adhering Silicone Male External Catheter for the sizes that are on backorder.

Availability: Shipments usually take 3-4 business days to deliver for orders received before 12:00 PM EST Mon-Fri. *COVID-19 has impacted timely shipment and delivery of orders. We appreciate your patience and suggest allowing ample time when ordering your supplies.
---
Item #
Size
Package Options
39101
Small (25 mm)

Sold individually - $1.73 $1.65
Backordered
Sold 100 per box - $173.25 $165.00
Backordered

39102
Medium (29 mm)

Sold individually - $1.73 $1.65
Backordered

39103
Intermediate (32 mm)

Sold individually - $1.73 $1.65

39104
Large (36 mm)

Sold individually - $1.73 $1.65

39105
X-Large (41 mm)

Sold individually - $1.73 $1.65

39302
Medium (29 mm)

Sold individually - $1.76 $1.68

39303
Intermediate (32 mm)

Sold individually - $1.73 $1.65

39304
Large (36 mm)

Sold individually - $1.76 $1.68

39305
X-Large (41 mm)

Sold individually - $1.76 $1.68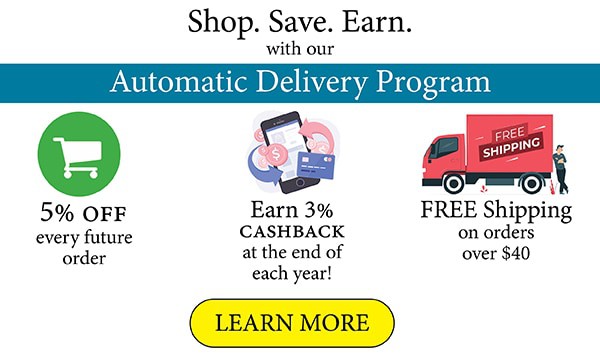 All-silicone construction
Latex-free
Hydrocolloid adhesive sheath
Transparent material
Kink-resistant design
Self-adhering
Forward placement of adhesive