SUR FIT Natura® Two Piece High Output Pouch
The SUR-FIT Natura® Two-Piece Ostomy System is ConvaTec's most extensive two-piece product line. The SUR-FIT Natura® Flange System signals a secure, accurate closure with a series of audible "clicks". A simple snap-off, snap on design allows users to change the ileostomy pouch quickly to match activities without removing the skin barrier from the skin. The High Output pouches come with a removable filter that reduces pouch ballooning and neutralizes odor, an anti-reflux valve that decreases liquid output backflow, and an outlet with spout and cap that quickly and easily drains high liquid output.

Availability: Shipments usually take 3-4 business days to deliver for orders received before 12:00 PM EST Mon-Fri. *COVID-19 has impacted timely shipment and delivery of orders. We appreciate your patience and suggest allowing ample time when ordering your supplies.
---
| Item # | Size | Package Options |
| --- | --- | --- |
| 401557 | 45mm (1 3/4") flange, Opaque, 14" Length | Sold 5 per box - $25.88 $24.65 |
| 401558 | 57mm (2 1/4") flange, Opaque, 14" Length | Sold 5 per box - $25.88 $24.65 |
| 401559 | 70mm (2 3/4") flange, Opaque, 14" Length | Sold 5 per box - $25.88 $24.65 |
| 420695 | 45mm (1 3/4") flange, Transparent, 14" Length | Sold 5 per box - $25.88 $24.65 |
| 420696 | 57mm (2 1/4") flange, Transparent, 14" Length | Sold 5 per box - $25.88 $24.65 |
| 420697 | 70mm (2 3/4") flange, Transparent, 14" Length | Sold 5 per box - $25.88 $24.65 |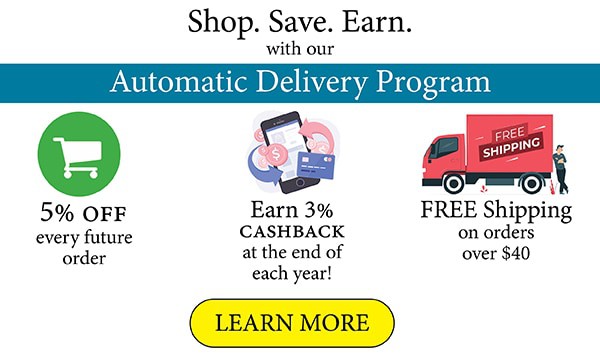 Two-piece design
Drainable with tail closure
One-sided comfort panel
Replaceable charcoal filter
Coupling ring provides audible click for security