Esteem synergy Urostomy Pouch
The Esteem synergy ostomy system utilizes an innovative Adhesive Coupling Technology™ unseen in other ostomy systems that connects the pouch to the skin barrier which eliminates the need for plastic rings that must be snapped together. The Esteem synergy pouches feature a flat, flexible adhesive foam ring that securely connects to the skin barrier instead of a plastic ring found in other ostomy supplies. This type of two-piece system makes this pouch a low-profile, flexible option.

Esteem synergy Urostomy Pouch Availability:Shipments usually take 3-5 business days to deliver for orders received before 12:00 PM EST Mon-Fri. Orders placed after 12:00 PM EST and over the weekends could take longer. Shipping delays can be affected due to weather, backorders, holidays, or inaccurate shipping information. At this time, all sales are final and returns are suspended.
As Low As:
Price: $39.30
---
Item #
Size
Package Options
405446
1/2" to 7/8" Cut-to-Fit, 9 1/3" Length, Transparent

Sold 10 per box - $73.92 $70.40
Automatic Delivery Price: $66.88

405447
7/8" to 1 1/4" Cut-to-Fit, 9 1/3" Length, Transparent

Sold 10 per box - $74.55 $71.00
Automatic Delivery Price: $67.45

405448
1/2" to 7/8" Cut-to-Fit, 10 1/3" Length, Opaque

Sold 10 per box - $55.44 $52.80
Automatic Delivery Price: $50.16

405449
7/8" to 1 1/4" Cut-to-Fit, 10 1/3" Length, Opaque

Sold 10 per box - $51.14 $48.70
Automatic Delivery Price: $46.27

405450
1 1/4" to 1 3/4" Cut-to-Fit, 10 1/3" Length, Opaque

Sold 10 per box - $89.67 $85.40
Automatic Delivery Price: $81.13

405451
1/2" to 7/8" Cut-to-Fit, 10 1/3" Length, Transparent

Sold 10 per box - $45.47 $43.30
Automatic Delivery Price: $41.14

405452
7/8" to 1 1/4" Cut-to-Fit, 10 1/3" Length, Transparent

Sold 10 per box - $41.27 $39.30
Automatic Delivery Price: $37.34

405453
1 1/4" to 1 3/4" Cut-to-Fit, 10 1/3" Length, Transparent

Sold 10 per box - $53.87 $51.30
Automatic Delivery Price: $48.74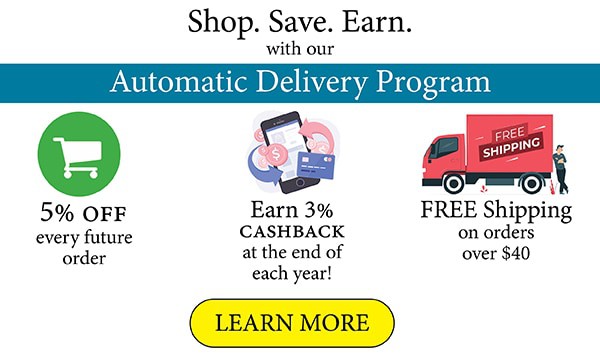 Anti-reflux valve
Includes 2 Accuseal night drainage adapters
Low-profile and flexible adhesive foam ring that connects to skin barrier
No hard plastic ring required