Esteem synergy + Adhesive Coupling Technology Drainable Pouch
The newly improved Esteem synergy + pouches employ our innovative Adhesive Coupling Technology™. Instead of plastic rings, a foam adhesive securely couples the pouch to the skin barriers clear plastic "Landing Zone.". The result is a low-profile, flexible, secure system for colostomy patients, with the convenience of a one-piece and the versatility of a two-piece. The newly designed filter reduces clogging, allowing it to work longer and keep the pouch flat while virtually eliminating odor. And the new soft, quiet pouch material is smooth, comfortable, and water-resistant. Esteem synergy skin barriers feature Stomahesive or Durahesive technologies and are designed to be gentle yet durable to protect sensitive peristomal skin. The pouch allows for draining at the bottom.

Esteem synergy + Adhesive Coupling Technology Drainable Pouch Availability: Shipments usually take 3-4 business days to deliver for orders received before 12:00 PM EST Mon-Fri. However, COVID-19 has impacted timely shipment and delivery of orders. Due to potential contamination risks and to ensure safety, all sales are final and returns are suspended. We appreciate your patience and suggest allowing ample time when ordering your supplies.
---
Item #
Size
Package Options
416795
Small, Transparent

Sold 10 per box - $38.01 $36.20

416796
Small, Tan, Replaces #416797 and includes filter

Sold 10 per box - $40.11 $38.20
Backordered

416797
Small, Transparent

Discontinued

416798
Medium, Transparent, w/ Filter

Sold 10 per box - $38.01 $36.20

416799
Medium, Tan

Sold 10 per box - $40.85 $38.90

416900
Medium, Transparent

Discontinued

416901
Large, Transparent

Sold 10 per box - $37.17 $35.40
Backordered

416902
Large, Tan

Sold 10 per box - $43.47 $41.40

416903
Large, Transparent

Sold 10 per box - $27.30 $26.00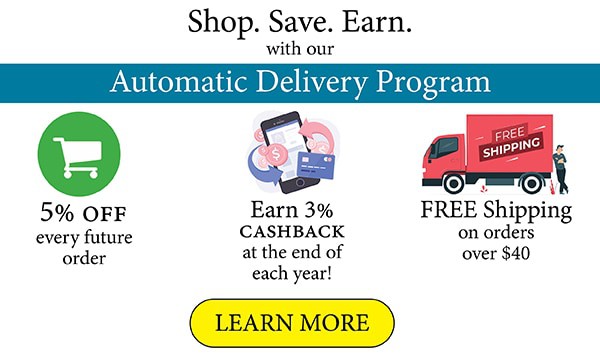 The filter reduces clogging, allowing it to work longer and keep the pouch flat while virtually eliminating odor
The pouch material is smooth, comfortable, and water-resistant
Esteem synergy skin barriers feature Stomahesive or Durahesive technologies and are designed to be gentle yet durable to protect sensitive peristomal skin