Esteem+ Flex Convex Drainable Urostomy Pouch
As the latest addition to our range of one-piece ostomy solutions, the Esteem™+ Flex Convex system combines the comfort and freedom of flexibility with the firmness of convexity. Key benefits include: (1) Moves with you – flexible convexity fits to body contours for comfort and easy positioning, (2) Designed for skin health and security – hydrocolloid skin barrier is made to stay firmly in place, helping to minimize leakage. Soft tapered edges also help resist snagging on clothing, (3) Comfort and discretion – soft quiet fabric, (4) Trust and reassurance – the anti-reflux design on our urostomy pouches helps prevent backflow of output, (5) Peace of mind – split-fabric, easy-view window for accurate positioning and observation of the stoma and output. Available in a choice of closed, drainable, and urostomy pouches with a variety of pre-cut and cut-to-fit options to suit a range of stoma shapes and sizes. The EsteemTM+ Flex Convex system is available in 3 plateau sizes to accommodate a range of stomas.

Esteem+ Flex Convex Drainable Urostomy Pouch Availability:Shipments usually take 3-5 business days to deliver for orders received before 12:00 PM EST Mon-Fri. Orders placed after 12:00 PM EST and over the weekends could take longer. Shipping delays can be affected due to weather, backorders, holidays, or inaccurate shipping information. At this time, all sales are final and returns are suspended.
As Low As:
Price: $93.75
---
Item #
Size
Package Options
421623
10-43mm (3⁄8" - 1 11⁄16")

Sold 10 per box - $98.44 $93.75
Automatic Delivery Price: $89.06

421624
15mm (5⁄8")

Sold 10 per box - $98.44 $93.75
Automatic Delivery Price: $89.06

421625
20mm (13⁄16")

Sold 10 per box - $98.44 $93.75
Automatic Delivery Price: $89.06

421626
10-35mm (3⁄8" - 1 3⁄8")

Sold 10 per box - $98.44 $93.75
Automatic Delivery Price: $89.06

421627
15mm (5⁄8")

Sold 10 per box - $98.44 $93.75
Automatic Delivery Price: $89.06

421628
10-25mm (3⁄8" - 1")

Sold 10 per box - $98.44 $93.75
Automatic Delivery Price: $89.06

421629
15mm (5⁄8")

Sold 10 per box - $98.44 $93.75
Automatic Delivery Price: $89.06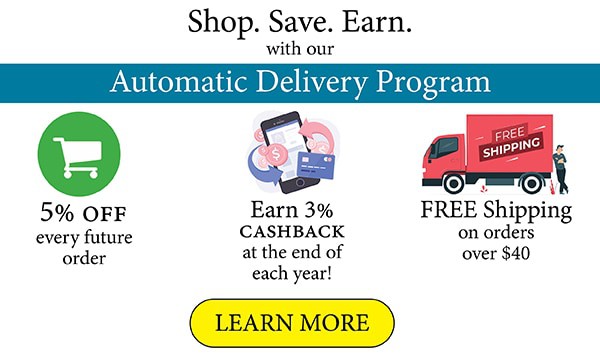 Hydrocolloid skin barrier
Opaque
One-piece system
Drainable pouch
Non-sterile
7.5-inch length
Convex V1, Pre-cut