Curity Flexible Adhesive Bandage
Curity Flexible Bandages are made of flexible fabric that stretches and conforms to movement. The strong, hypoallergenic adhesive formula of Curity Flexible Bandages sticks even when wet. "Ouchless" Telfa pad promotes healing by not sticking to the wound.

Availability: Shipments usually take 3-4 business days to deliver for orders received before 1:00 PM EST Mon-Fri. *COVID-19 has impacted timely shipment and delivery of orders. We appreciate your patience and suggest allowing ample time when ordering your supplies.
---
| Item # | Size | Package Options |
| --- | --- | --- |
| 44100 | 3/4" x 3" | Sold 50 per box - $1.91 $1.82 |
| 44100C | 3/4" x 3" | Sold 1200 per case - $45.78 $43.60 |
| 44101 | 1" x 3" | Sold 50 per box - $4.71 $4.49 |
| 44101C | 1" x 3" | Sold 1200 per case - $81.83 $77.93 |
| 44102 | 2" x 3 3/4" | Sold 50 per box - $6.09 $5.80 |
| 44102C | 2" x 3 3/4" | Sold 600 per case - $73.08 $69.60 |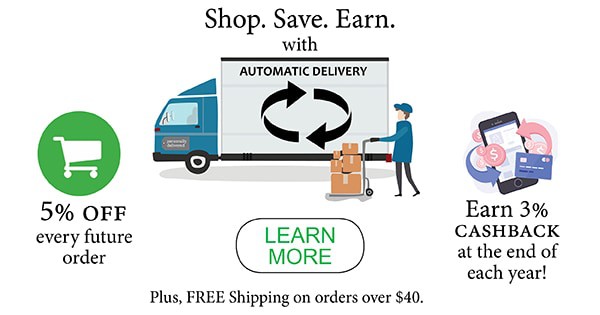 Flexible fabric stretches and conforms with movement
Ideal for fingers, toes, elbows, and other bending areas