Ensure Original Pudding
Ensure Original Pudding is a nutritious alternative to other snacks or desserts. Ensure Chocolate or Vanilla flavored puddings are a good source of complete and balanced nutrition in a delicious easy-to-eat form. Providing 24 essential vitamins and minerals as well as plant-based Omega-3 fatty acids, this pudding supports heart health and the immune system. Offered in convenient 4 oz. cups, this pudding is easy to pack for travels and is also ideal for those that have trouble swallowing.

Ensure Original Pudding Availability:Shipments usually take 3-5 business days to deliver for orders received before 12:00 PM EST Mon-Fri. Orders placed after 12:00 PM EST and over the weekends could take longer. Shipping delays can be affected due to weather, backorders, holidays, or inaccurate shipping information. At this time, all sales are final and returns are suspended.
As Low As:
Price: $90.93
---
Item #
Size
Package Options
54844
4 oz. Cup, Vanilla

Discontinued

54846
4 oz. Cup, Chocolate

Sold 48 per case - $95.48 $90.93
Backordered
Automatic Delivery Price: $86.38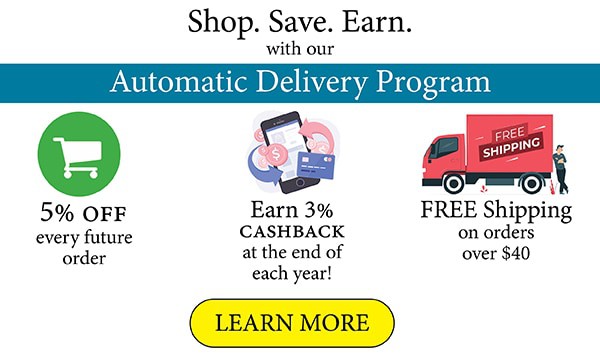 Appropriate for those who are at nutritional risk, experiencing involuntary weight loss, or on a fluid-restricted or volume-limited diet, or those with dysphagia
Ready-to-eat
Provides 24 essential vitamins and minerals
Antioxidants to support the immune system
Good source of plant-based omega-3 fatty acids to support heart health
Good source of fiber
Requires no refrigeration