Bard Foley Catheter Kit
The Bard Foley Catheter Kit contains the supplies needed to ensure the insertion and positioning of the 5cc Foley catheter is smoothe and comfortable for the patient. This Foley catheter kit incorporates a technologically advanced formulation that consists of Bacti-Guard silver alloy coating and Bard hydrogel. The silicone elastomer coating of the catheter protects against irritation and the use of this Foley catheter kit has been clinically proven to reduce urinary tract infections that are associated with catheter use.
Bard Foley Catheter Kit Availability:
Shipments usually take 3-5 business days to deliver for orders received before 12:00 PM EST Mon-Fri. Orders placed after 12:00 PM EST and over the weekends could take longer. Shipping delays can be affected due to weather, backorders, holidays, or inaccurate shipping information. At this time,
all sales are final
and
returns are suspended
.
As Low As:
Price: $8.82
---
Item #
Size
Package Options
710014S
14 French

Sold individually - $9.26 $8.82
Automatic Delivery Price: $8.38

This product should only be purchased on the order of a physician. You will be able to upload, email or fax a prescription after you place your order.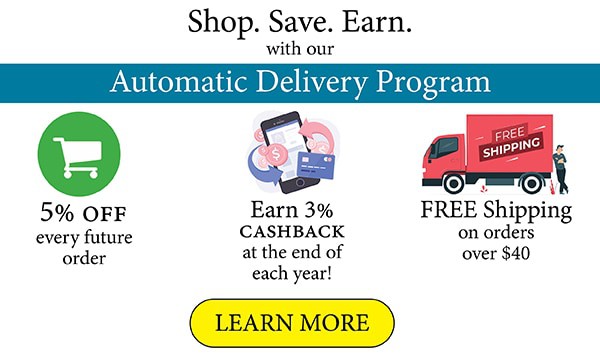 5 cc Silicone-Elastomer Foley catheter
(1) Pre-filled water inflation syringe
(1) 5-gram lubrication packet
Clinically proven to reduce urinary tract infections
Contains latex
Does not contain a bag