Bardia Foley Catheter Closed System with Insertion Supplies Tray, 5 cc Balloon
The Bard Closed System Foley Tray contains a 5 cc silicone elastomer coated latex Foley catheter that is preconnected to a 2000 mL urine drainage bag. This is a single-use and sterile, CSR-wrap, covered tray.

Availability: Shipments usually take 3-4 business days to deliver for orders received before 12:00 PM EST Mon-Fri. *COVID-19 has impacted timely shipment and delivery of orders. We appreciate your patience and suggest allowing ample time when ordering your supplies.
---
Item #
Size
Package Options
802016
16 French

Sold individually - $7.00 $6.67
Backordered
Sold 10 per case - $70.04 $66.70
Backordered

This product should only be purchased on the order of a physician. You will be able to upload, email or fax a prescription after you place your order.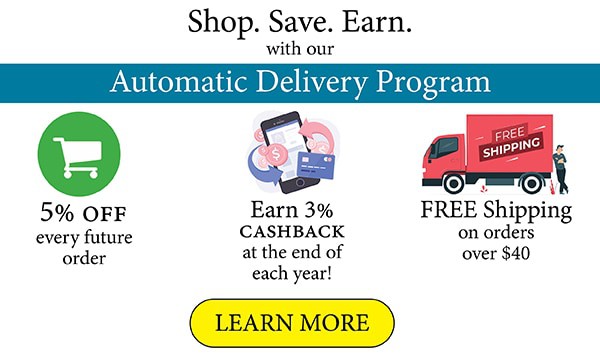 Order Now
This item is on backorder. Please call for availability!
Includes 16 Fr 5cc Silicone Elastomer Foley Catheter
2000mL Closed System Urine Drain Bag (pre-attached)
Waterproof underpad
Fenestrated drape
Povidone Iodine Swabsticks
10 cc syringe, pre-filled
Lubricating jelly packets, 5 gram
2 gloves
Specimen container with labels
CSR wrap
Sterile