Versalon Non-Sterile Sponge, 4 Ply
Versalon Non-Woven All-Purpose Sponges are ideal for applying ointments, prepping, wiping needles, and more. Highly absorbent, cost-effective, and virtually lint-free. Available in a variety of sizes.

Availability: Shipments usually take 3-4 business days to deliver for orders received before 1:00 PM EST Mon-Fri. *COVID-19 has impacted timely shipment and delivery of orders. We appreciate your patience and suggest allowing ample time when ordering your supplies.
---
Item #
Size
Package Options
8043
3" x 3"

Sold 50 per box - $12.56 $11.96

9022
2" x 2"

Sold 200 per pack - $5.76 $5.49

9024
4" x 4"

Sold 200 per pack - $11.55 $11.00
Sold 2000 per case - $115.49 $109.99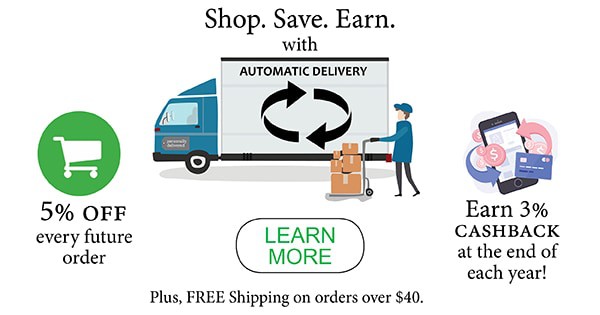 Ideal for applying ointments, prepping, wiping needles, cleaning slides, and more
Highly absorbent
Rayon/polyester blend construction
Virtually lint-free