MTG Hydrophilic Straight Male Catheters
MTG's hydrophilic catheters are a snap to use and make self-cathing comfortable and easy. Simply bend the package to break the included water sachet and activate the hydrophilic coating on this soft vinyl catheter, and it's ultra-lubricated and ready for use. A "no touch" sleeve is included, which gives you optimal control over the catheter during insertion and withdrawal without contaminating the tube with your hands. This can reduce the risk of contracting a UTI. Smooth, fire-polished catheter eyelets help make the entire process even more comfortable and low-friction.
NOTE: Please consider any of the following as suggested replacements for the discontinued sizes:
Cure Hydrophilic Male Length Urethral Catheter
TruCath Male Hydrophilic Intermittent Catheter
SpeediCath Compact Set for Men
Coloplast SpeediCath Hydrophilic Male Catheter
MTG Hydrophilic Straight Male Catheters Availability:
Shipments usually take 3-5 business days to deliver for orders received before 12:00 PM EST Mon-Fri. Orders placed after 12:00 PM EST and over the weekends could take longer. Shipping delays can be affected due to weather, backorders, holidays, or inaccurate shipping information. At this time,
all sales are final
and
returns are suspended
.
As Low As:
Price: $1.32
---
Item #
Size
Package Options
81112
12 French
16 Inches
Sold individually - Discontinued

81114
14 French
16 Inches
Sold individually - $1.39 $1.32

81116
16 French
16 Inches
Sold individually - $1.39 $1.32

This product should only be purchased on the order of a physician. You will be able to upload, email or fax a prescription after you place your order.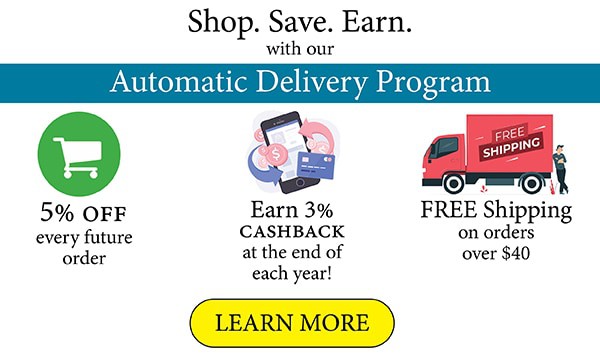 16 inches long (male length)
DEHP-free catheter tube
Color-coded funnel for easy French size identification
No-touch handling sleeve
Includes water sachet for activation of hydrophilic coating
Single-use, sterile
Pre-lubricated