3M Coban Self-Adherent Bandage
This 3M Bandage sticks to itself and not the skin, eliminating the need for adhesives, pins, or clips. The non-woven material and elastic fibers run lengthwise to provide needed elasticity. Because this 3M bandage contains cohesive material, it stays in place and omits the need for frequent readjustment. It is lightweight, breathable, moisture-resistant, and conforms to the contours of the body.
3M Coban Self-Adherent Bandage Availability:
Shipments usually take 3-5 business days to deliver for orders received before 12:00 PM EST Mon-Fri. Orders placed after 12:00 PM EST and over the weekends could take longer. Shipping delays can be affected due to weather, backorders, holidays, or inaccurate shipping information. At this time,
all sales are final
and
returns are suspended
.
As Low As:
Price: $5.00
---
Item #
Size
Package Options
881584EA
4" x 5 Yards

Sold individually - $5.25 $5.00
Automatic Delivery Price: $4.75

881584
4" x 5 Yards

Sold 18 per box - $90.11 $85.82
Automatic Delivery Price: $81.53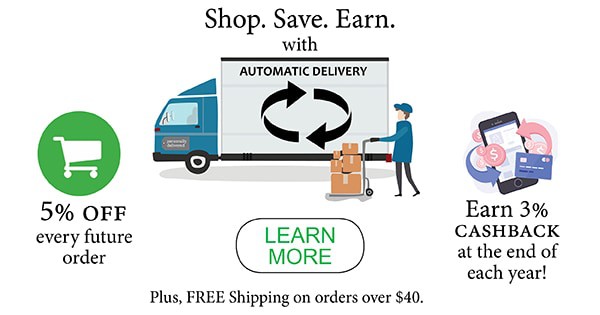 Tan
Non-Sterile
Sticks to itself without the need for adhesive, pins, or clips
Wrap stays in place and eliminates the need for frequent adjustments
Lightweight, porous, and breathable