Abena Abri-San Premium Shaped Pads, Heavy Absorbency
Abena Abri-San 4 Premium Pads are a bladder incontinence pad that offers heavy absorbency to manage urinary or fecal incontinence. These incontinence pads are made with a soft material that gives the user hours of comfort. There are self-adhesive strips on the back of the bladder pad that help secure it in place for hours, making these Abena Abri-San 4 pads ideal for infrequent changes. Abri-San Pads are anatomically shaped pads for all degrees of incontinence, designed to be worn with your regular underwear for extra comfort and security. The advanced odor control system and innovative core locks away wetness and odor for a confident, worry-free experience. The Abena Abri-San Premium Pads feature a fully breathable backsheet that promotes a cooler, more comfortable wearer experience while promoting skin health while absorbing up to 800 mL of fluid.
NOTE: These Abena pads are now the Abena San Premium Adult Liners. They offer the same protection and features but in newly designed packaging. Keep an eye out as the sizes continue to transition over to the new packaging.


Abena Abri-San Premium Shaped Pads, Heavy Absorbency Availability:Shipments usually take 3-5 business days to deliver for orders received before 12:00 PM EST Mon-Fri. Orders placed after 12:00 PM EST and over the weekends could take longer. Shipping delays can be affected due to weather, backorders, holidays, or inaccurate shipping information. At this time, all sales are final and returns are suspended.
Discontinued
---
| Item # | Size | Package Options |
| --- | --- | --- |
| 9271B | 8" x 17", 800 mL Absorbency | Sold 28 per bag - (20% OFF) Discontinued |
| 9271 | 8" x 17", 800 mL Absorbency | Discontinued |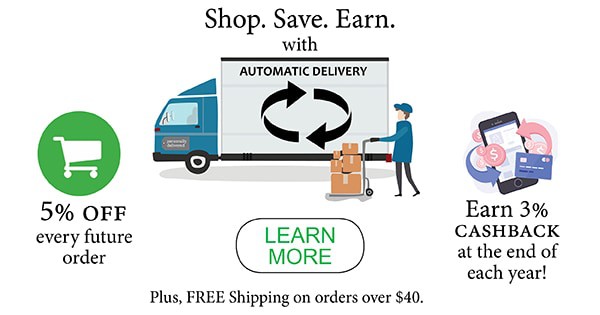 Anatomically shaped
800 mL absorbency
Hygienic
Individually packaged
Heavy absorbency
Self-adhesive back
Soft material
Unisex