Abena Abri-Let Fluff Incontinence Pad
Abri-Let is an absorbing rectangular pad with a soft and ultrathin core with superabsorbent polymer. These incontinence pads have white textile-like backsheet foil and self-adhesive strips on the back of the pad.
Abena Abri-Let Fluff Incontinence Pad Availability:
Shipments usually take 3-5 business days to deliver for orders received before 12:00 PM EST Mon-Fri. Orders placed after 12:00 PM EST and over the weekends could take longer. Shipping delays can be affected due to weather, backorders, holidays, or inaccurate shipping information. At this time,
all sales are final
and
returns are suspended
.
As Low As:
Price: $4.99
---
Item #
Size
Package Options
AB300216
4" x 15"

Sold 252 per case - $47.04 $44.80
Automatic Delivery Price: $42.56

AB300216B
4" x 15"

Sold 28 per bag - $5.24 $4.99
Automatic Delivery Price: $4.74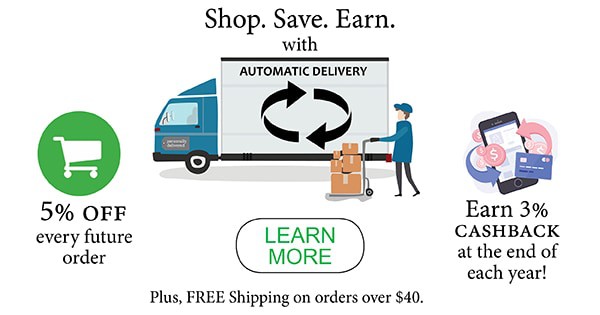 Fluff-filled design adds absorbency while maintaining comfort
Extends life of absorbent undergarment to minimize leakage and changes
Acts as a conduit to pull fluid away from skin and into diaper underneath
Many times just the booster can be replaced bwhen wet, saving cost of diaper replacement