Abena Abri-San Micro Bladder Pads
Abena Abri-San Micro Bladder Pads cover light to moderate incontinence. This product offers unique protection against leakage with super soft and flat lengthwise barriers. It can be fixed with self-adhesive strips on the back of the pad. It has Abena's Top Dry system that allows the user to feel dry and comfortable while letting the skin breathe. The advanced double three-layer absorbent core of the Abena Abri-San Micro Bladder Pads ensures that the skin is kept dry while leakage barriers ensure maximum protection and lock any fluid inside the pad. The Abena Abri-San Micro Bladder Pads should be worn with fixation pants which fully supports the pad and helps prevent leakage.
NOTE: These Abena pads are now the Abena San Premium Adult Liners. They offer the same protection and features but in newly designed packaging. Keep an eye out as the sizes continue to transition over to the new packaging.

Abena Abri-San Micro Bladder Pads Availability:
Shipments usually take 3-5 business days to deliver for orders received before 12:00 PM EST Mon-Fri. Orders placed after 12:00 PM EST and over the weekends could take longer. Shipping delays can be affected due to weather, backorders, holidays, or inaccurate shipping information. At this time,
all sales are final
and
returns are suspended
.
As Low As:
Price: $15.88
---
Item #
Size
Package Options
AB9260
10"

Sold 252 per case - $113.32 $107.92
Automatic Delivery Price: $102.52

AB9260B
10"

Sold 28 per bag - $16.67 $15.88
Automatic Delivery Price: $15.09

AB9267
15"

Discontinued

AB9267B
15"

Sold 28 per bag - $19.11 $18.20
Automatic Delivery Price: $17.29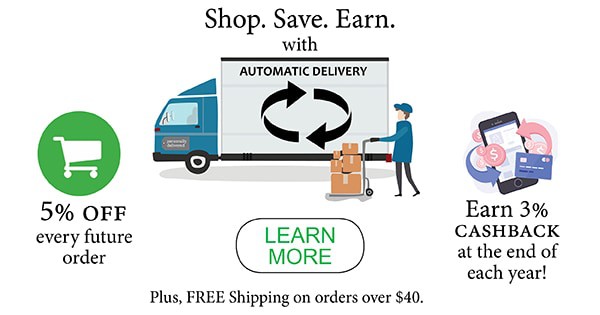 Optimum comfort and discretion
Cotton -feel, fully breathable backsheet foil
Soft and reliable flat lengthwise side barriers
Unique TopDry system, providing a dry surface and rapid absorption
Odor system, minimizing any unpleasant smell
Nordic Eco-Label
Dermatologically tested
FSC certified
Latex-free and non-chlorine bleached