Automatic Delivery Program - Personally Delivered
Automatic Delivery Program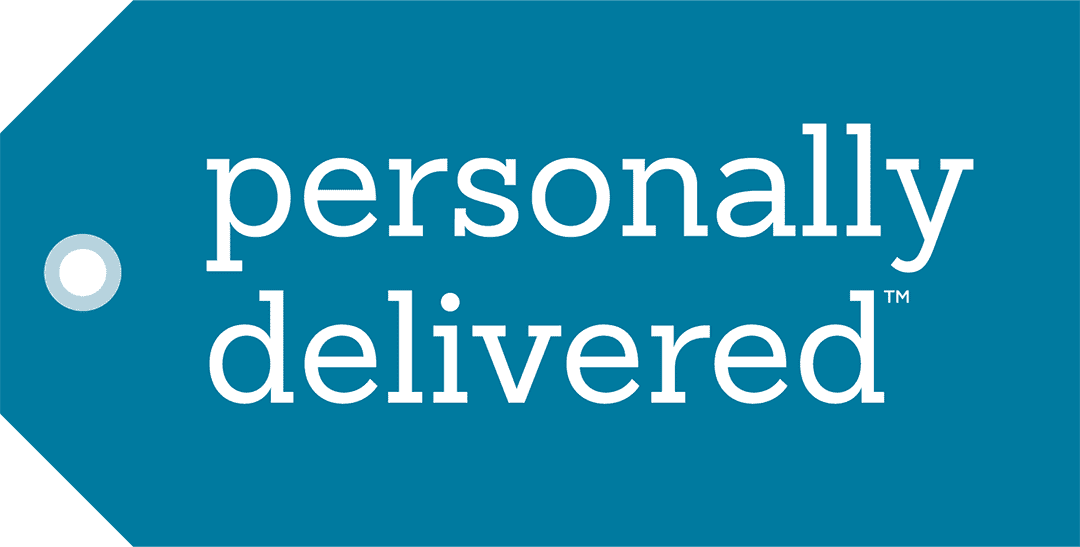 How It Works:
1. Shop our store and select your items.
We offer thousands of the highest quality home delivery medical supplies that can help you or someone you care for live and thrive with a medical condition. Start shopping, start saving, and never run out of your home delivery medical supplies again with this subscription service!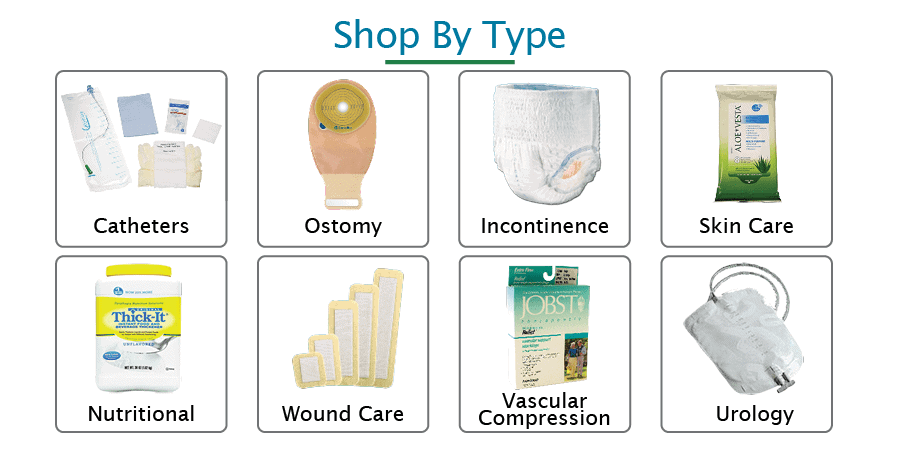 2. Setup Automatic Delivery by choosing the delivery frequency & Add to Cart.
Setup Automatic Delivery as you shop and add items to your cart. We will even give you another opportunity upon checkout if you forgot along the way or if you decide that you only want certain items on the autoship program. You can set up different automatic delivery schedules for multiple items as well.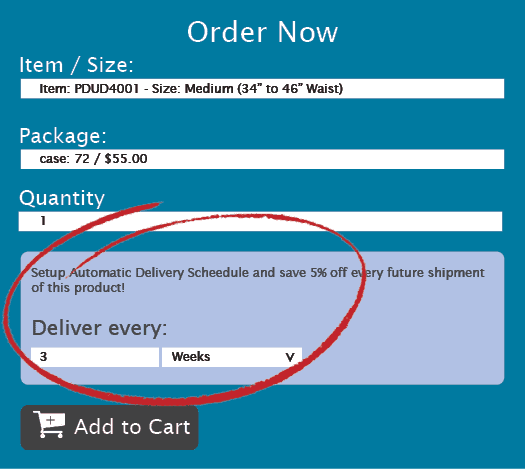 3. Save 5%, relax, & let us do the rest!
Start enjoying 5% savings & reliable shipping right away with this subscription service. Every shipment will reflect your savings, and at the end of your subscription anniversary date, you will get cash back based on the amount you spent on your subscriptions throughout the year!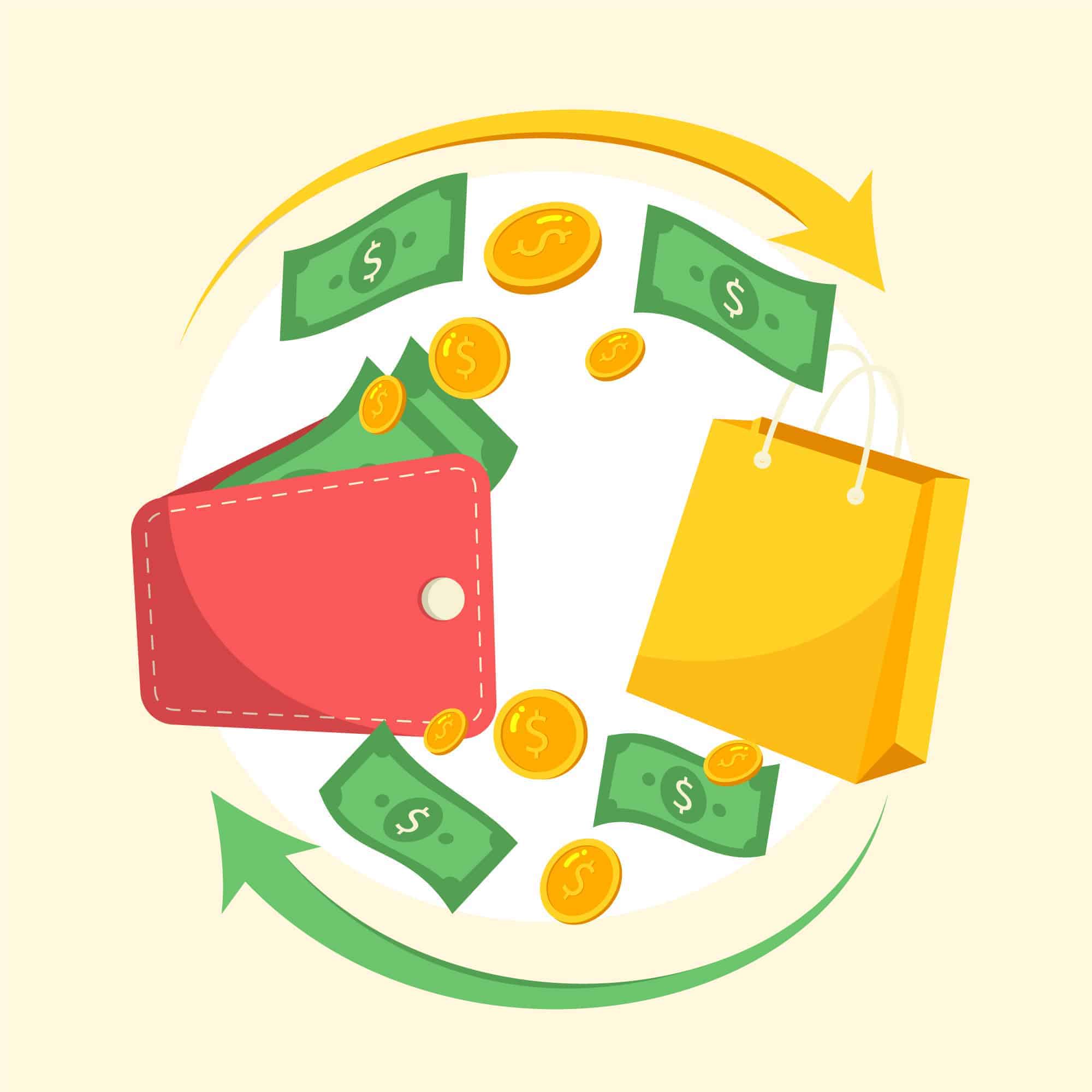 *

BONUS:

Get Free Shipping on all orders $40 or more.
Not only will you be saving 5% with autoship, as long as your order is $40 or more after any other savings or discounts are applied, you will also receive Free Shipping. So that is twice as nice!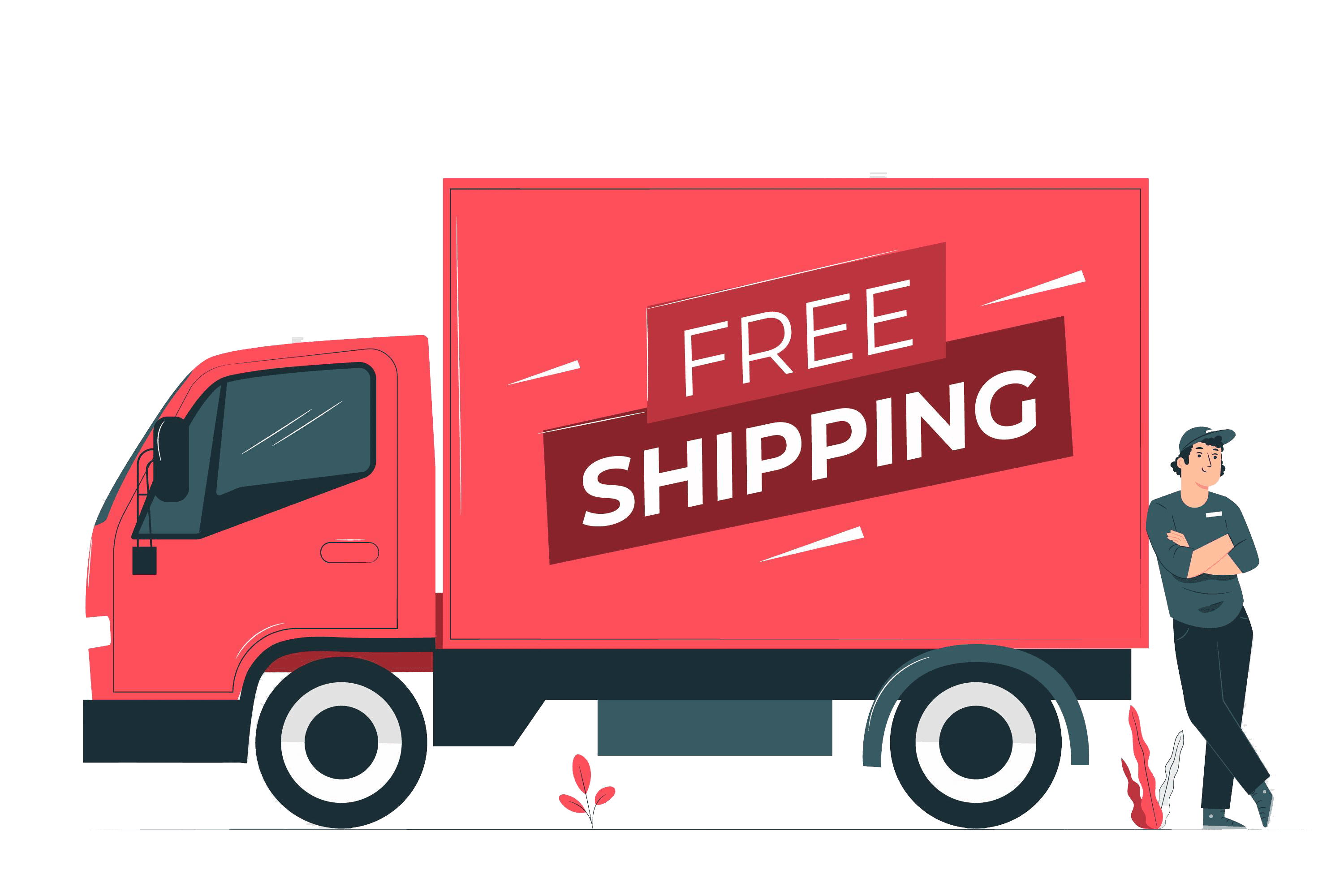 Our Automatic Delivery program is risk-free, so there are no obligations, commitments, or fees. You can cancel at any time. Choose to keep all, some, or no items on the auto-ship program at your own pace. Every shipment is shipped discreetly directly to your door. Just remember, you are not only saving money with the Automatic Delivery subscription service, but you are also saving time! So choose Automatic Delivery and never worry about running out of your home delivery medical supplies again.
NOTE: By signing up for Automatic Delivery, you will remain on the program until you cancel. Should you cancel, you will lose 5% savings on all future orders.
Thank you for shopping with us, and we hope we can help make your life a little bit easier with Automatic Delivery!