DermaRite PeriFresh No-Rinse Perineal Cleanser
PeriFresh no-rinse perineal cleanser by DermaRite contains soothing aloe vera, which helps to moisturize sensitive skin areas for incontinence care. This non-irritating formula neutralizes odors and provides a fresh-fruit fragrance, leaving the patient feeling clean and refreshed. PeriFresh is pH balanced and works well for incontinence care, on an ostomy site, and on skin lesions.

Availability: Shipments usually take 3-4 business days to deliver for orders received before 12:00 PM EST Mon-Fri. *COVID-19 has impacted timely shipment and delivery of orders. We appreciate your patience and suggest allowing ample time when ordering your supplies.
---
| Item # | Size | Package Options |
| --- | --- | --- |
| DR00196 | 1 Gallon | Sold individually - $20.45 $19.48 |
| DR00199 | 7.5 oz. Bottle | Sold individually - $4.15 $3.95 |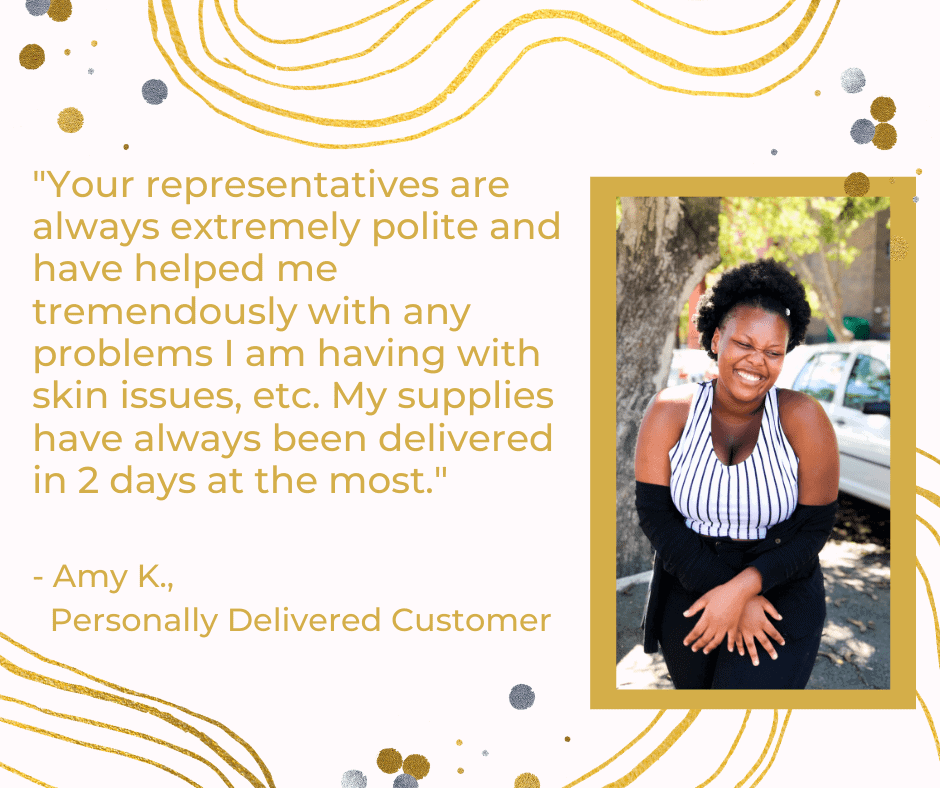 No-rinse
Contains aloe vera
Fresh-fruit fragrance
pH balanced
Neutralizes odors on contact
Moisturizes skin