Refer-A-Friend Program - Personally Delivered
Refer-A-Friend Program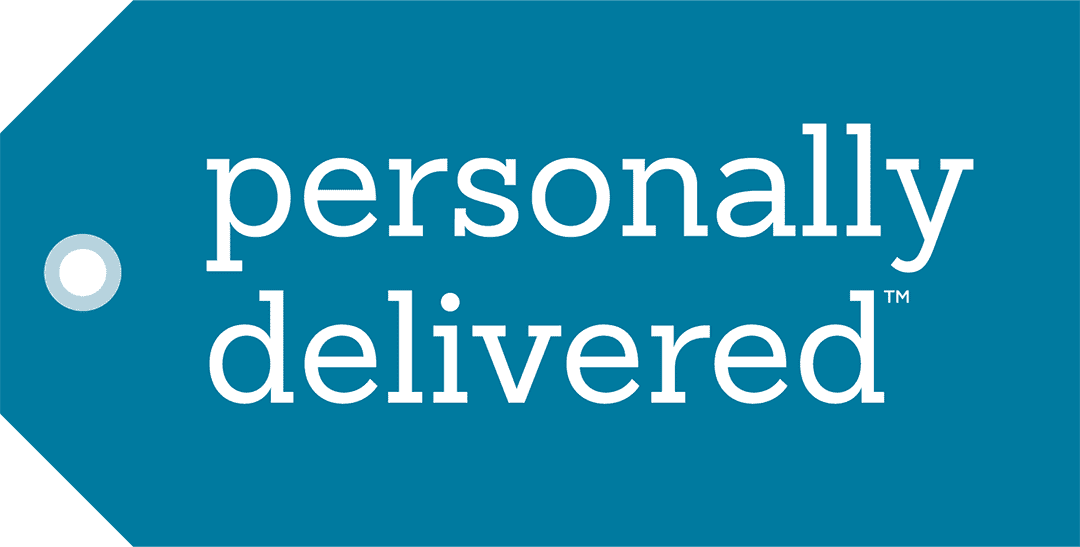 How It Works:
Step 1
Refer a friend, family member, co-worker, neighbor, even your cashier at your local supermarket... or anyone else you feel might benefit from Personally Delivered's services and products.
Step 2
The person you referred must make a purchase of over $50 and provide your name as their referring source.
Step 3
A $15 coupon is applied to your account for your next purchase.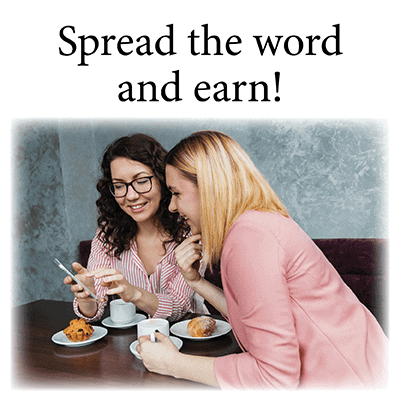 *

BONUS:

Get Free Shipping on all orders $40 or more.
Not only will you be saving 5% with autoship, as long as your order is $40 or more after any other savings or discounts are applied, you will also receive Free Shipping. So that is twice as nice!