Rusch MMG Soft Catheter Kit
The Rusch MMG Soft Intermittent Catheter kit is a self-contained intermittent catheter system that is pre-lubricated for easy insertion. Both the catheter and the soft silicone urethral introducer tip are coated with non-allergenic, water-soluble lubricant so no additional lubrication is needed. With tapered tips and polished and recessed eyelets, the catheter smoothly glides through the urethral passage. There is no need for separate containers due to the self-contained urine collection bag, which reduces the risk of spillage and allows for easy disposal.
Rusch MMG Soft Catheter Kit Availability:
Shipments usually take 3-5 business days to deliver for orders received before 12:00 PM EST Mon-Fri. Orders placed after 12:00 PM EST and over the weekends could take longer. Shipping delays can be affected due to weather, backorders, holidays, or inaccurate shipping information. At this time,
all sales are final
and
returns are suspended
.
As Low As:
Price: $3.24
---
Item #
Size
Package Options
RLA12230
12 French

Sold individually - $3.40 $3.24

RLA14230
14 French

Sold individually - $3.40 $3.24
Sold 100 per box - $340.20 $324.00

This product should only be purchased on the order of a physician. You will be able to upload, email or fax a prescription after you place your order.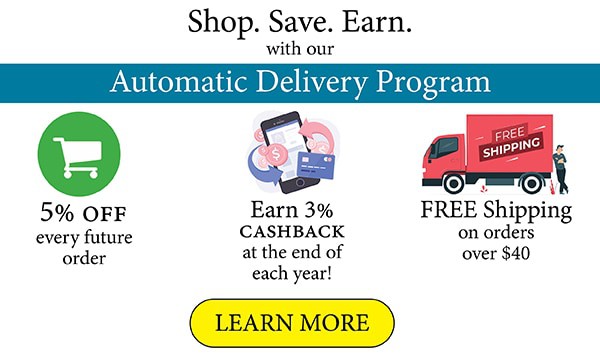 Pre-lubricated catheter
Soft catheter
Latex-free
Guardian Tip™ introducer tip
1500 mL collection bag
Insertion supplies include: gauze tissue, povidone-iodine swabs, two gloves, and an underpad