Rusch MMG Coudé Catheter Kit
The Teleflex Rusch® MMG™ Coudé Intermittent Closed System catheter kit is a great option to maintain sterility when cathing. This single-use system features a self-contained urine collection bag to eliminate the need for separate containers and potential spillage. This MMG Coudé closed system kit includes a soft silicone hydrophilic tip for the smoothest insertion and removal. This helps to eliminate possible irritation that could potentially cause pain with continuous cathing.

Availability: Shipments usually take 3-4 business days to deliver for orders received before 1:00 PM EST Mon-Fri. *COVID-19 has impacted timely shipment and delivery of orders. We appreciate your patience and suggest allowing ample time when ordering your supplies.
---
Item #
Size
Package Options
RLA1223C
12 French

Sold individually - $3.40 $3.24

RLA1423C
14 French

Sold individually - $3.40 $3.24
Sold 100 per box - $340.20 $324.00

RLA1623C
16 French

Sold individually - $3.40 $3.24

This product should only be purchased on the order of a physician. You will be able to upload, email or fax a prescription after you place your order.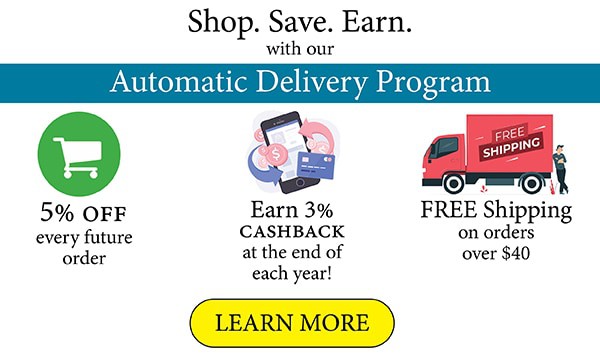 Pre-lubricated catheter
Self-contained closed system
Coudé tip
Guardian Tip™ introducer
Clinically-proven to reduce urinary tract infections
Insertion supplies include gauze tissue, povidone iodine swabs, two gloves, and underpad