Cardinal Health Products and Supplies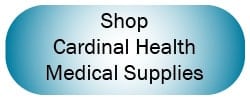 Cardinal Health is a global company that provides a wide range of healthcare services and products spanning incontinence, ostomy, urology, catheters, skin & wound care, nutritional needs, and more.
Personally Delivered proudly carries a variety of Cardinal Health supplies from brands such as Curity, Dermacea, and Telfa, just to name a few. Browse the categories below to find the Cardinal health medical supplies you are looking for. Our compassionate team is ready to assist you in customizing an order for your unique needs. Contact us today to order your Cardinal Health supplies.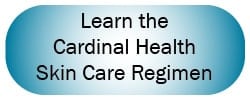 Our Featured Cardinal-Health Items
Cardinal-Health Product Categories
Changing lives, one person at a time.
An expansive portfolio of high-quality Cardinal Health supplies are available for your catheter, ostomy, urology, skin care, and other medical needs. At Personally Delivered, we will ensure that you get the right Cardinal Health medical supplies, products for your unique needs, and unmatched customer service.
If you have any questions, connect with one of our Product Experts and we will be happy to help you with the Cardinal Health supplies you need.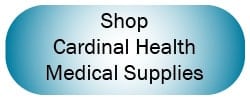 ---
"They have always been helpful for me to set up delivery for children with special health care needs. The automatic ordering is very helpful to families. I like that they quickly email and send a copy of the invoices. If there is an issue with delivery, they always ship products out in a timely manor so parents are not without the needed products. When I call in, the staff is very helpful." ~Richard, Customer