Shop For
Incontinence Products
---
Incontinence products are designed to address light to severe urinary or fecal incontinence episodes. Incontinence products are available in various sizes, styles, and absorbencies. Choosing the right incontinence underwear or incontinence briefs for your unique situation may be challenging, but we have product experts that are here to help. We offer a variety of incontinence products, such as incontinence underwear, belted undergarments, incontinence briefs, liners, pads, bed pads, and more. 
Incontinence Underwear is also referred to as pull-ups since these one-piece garments are made to be easily pulled on and off. Offered in absorbency levels for both day and night, Incontinence Underwear is a great option for those looking for more traditional and discreet protection in their incontinence products.
Incontinence Briefs are for those needing a more secure and absorbent option and are often referred to as adult diapers. Incontinence briefs are one-piece incontinence garments that feature re-fastenable tabs that make readjustment easy for a tight fit. Incontinence briefs also come in daytime or nighttime absorbencies, depending on what level is needed.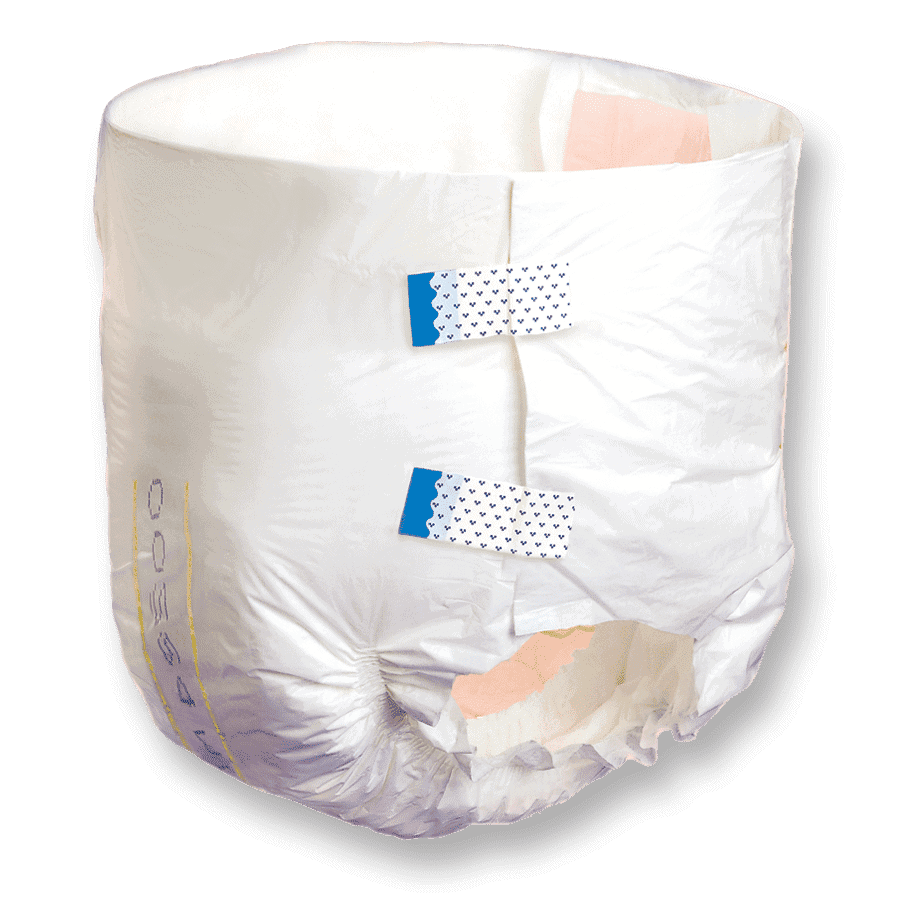 Incontinence Liners & Pads are generally used for light to moderate incontinence. Offered in a variety of lengths and absorbencies, liners and pads are often worn inside traditional underwear or reusable incontinence briefs. Booster pads can be added to other incontinence briefs or protective underwear as an added layer of protection.
Incontinence Belted Undergarments are another incontinence underwear product which are pads that feature an adjustable belt as an additional level of security. A longer length than a typical pad, the belted undergarment can be worn beneath regular underwear and are less bulky than incontinence protective underwear. Easy to remove for changing out, belted undergarments are also offered in a variety of absorbencies for light to moderate incontinence.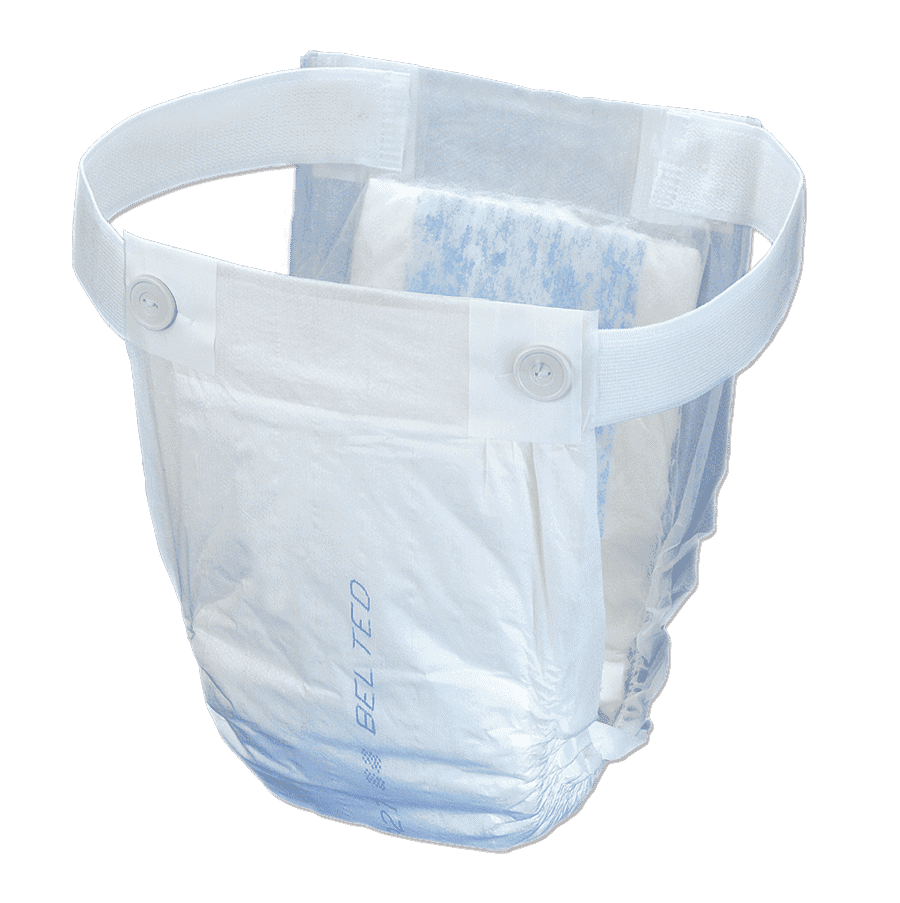 Incontinence Underpads, Chux, and Bed Pads are incontinence care products that have a wide range of uses and come in many different sizes and absorbencies. Whether you are looking to protect your bed, furniture, car seat, or potty train your puppy, the uses for underpads is neverending.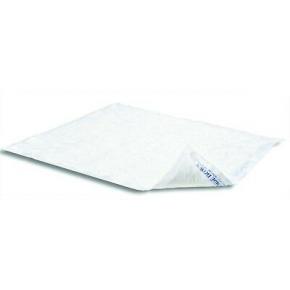 Incontinence Clamps are small, external devices used to treat urinary incontinence in men. Placed around the penis, the flow of urine is blocked, and urinary incontinence can be controlled without the use of surgery. Incontinence clamps have been useful for been that suffer from medical conditions such as diabetes, old age, obesity, or those that are recovering from prostate surgery.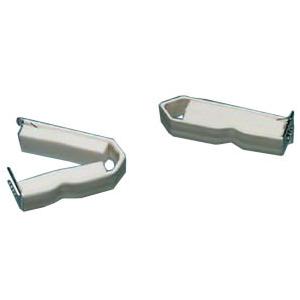 Incontinence is not one-size-fits-all and can be very challenging to understand all of the incontinence underwear product options available to you. That's why our Personally Delivered Product Experts are here to make it a little easier for you. We will help guide you through your decision-making process to help determine what is right for your unique situation. We are just a phone call away and ready to help with your needs for incontinence underwear and incontinence briefs!