Submit a Review - Personally Delivered
Submit a Review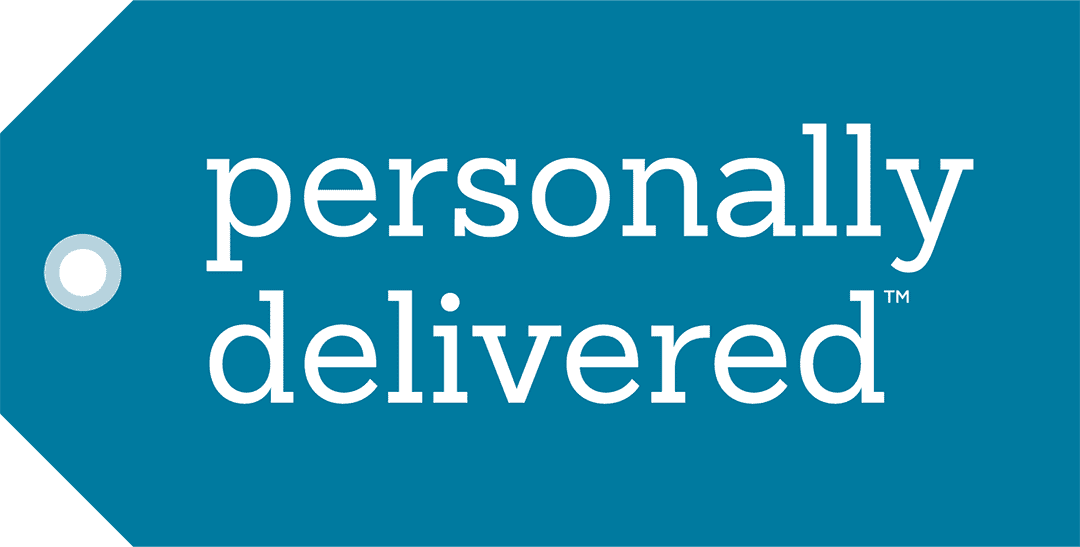 Thank you for choosing Personally Delivered for your home delivery medical supply needs and taking a moment to leave a review.

Our goal is to provide exceptional service and quality products to our customers, and we are constantly looking at ways to improve. We encourage you to share your experience by leaving a review for us online. Your review will also help other people in your situation find great products and services.

We have multiple places we'd love to have you leave a review. Just click on one of the links below to begin: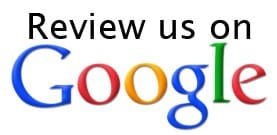 We love to highlight the success stories of our customers! We invite you to share your story or submit a testimonial to help give others a glimpse at what you have overcome and how our service has personally helped you. To participate, simply click the button below.
Share Your Story – Submit a Testimonial
If you have questions or would like to leave private feedback, please fill out the form on our Contact Us page or call us Monday through Friday from 9:00 AM to 5:30 PM EST at 1-800-777-1111.