Cardinal Health Lubricating Jelly
Cardinal Health Lubricating Jelly is a sterile, water-soluble, and greaseless lubricant used by doctors and nurses during many medical procedures. This lubricating jelly can also make catheter insertion and removal a more comfortable experience, Available in convenient 3g foil packets or 4 oz tubes, the Cardinal Health Lubricating Jelly is a great choice for travel and on the go.
*NOTE: This item is on extended backorder, and the suggested replacement item is HR Pharma Lubricating Jelly.


Cardinal Health Lubricating Jelly Availability:Shipments usually take 3-5 business days to deliver for orders received before 12:00 PM EST Mon-Fri. Orders placed after 12:00 PM EST and over the weekends could take longer. Shipping delays can be affected due to weather, backorders, holidays, or inaccurate shipping information. At this time, all sales are final and returns are suspended.
As Low As:
Price: $3.39
---
Item #
Size
Package Options
ZRLJ33107
3 gram Packets

Sold 30 per box - $3.90 $3.39 (15% OFF)
Backordered
Automatic Delivery Price: $3.22

ZRLJ33107G
3 gram Packets

Sold 144 per box - $35.49 $30.86 (15% OFF)
Backordered
Automatic Delivery Price: $29.32

ZRLJ33169
4 oz. Tube

Sold individually - $4.74 $4.12 (15% OFF)
Backordered
Automatic Delivery Price: $3.91

ZRLJ33169B
4 oz. Tube

Sold 12 per box - $48.81 $42.44 (15% OFF)
Backordered
Automatic Delivery Price: $40.32

ZRLJ33169C
4 oz. Tube

Sold 72 per case - $269.84 $234.64 (15% OFF)
Backordered
Automatic Delivery Price: $222.91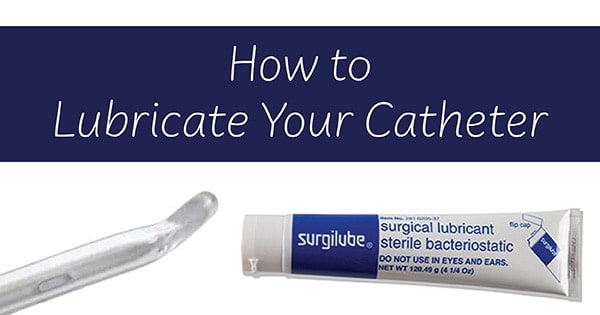 Micro flora sperm friendly
Duals as ultrasound gel
Great viscosity for better resolution
Water soluble for quick easy clean-up
Fragrance-free
Salt-free
Alcohol-free
PEG-free
Chlorhexidine-free